Judith Gerlach, Bayerische Staatsministerin für Digitales
Aufsichtsratsvorsitzende der FilmFernsehFonds Bayern GmbH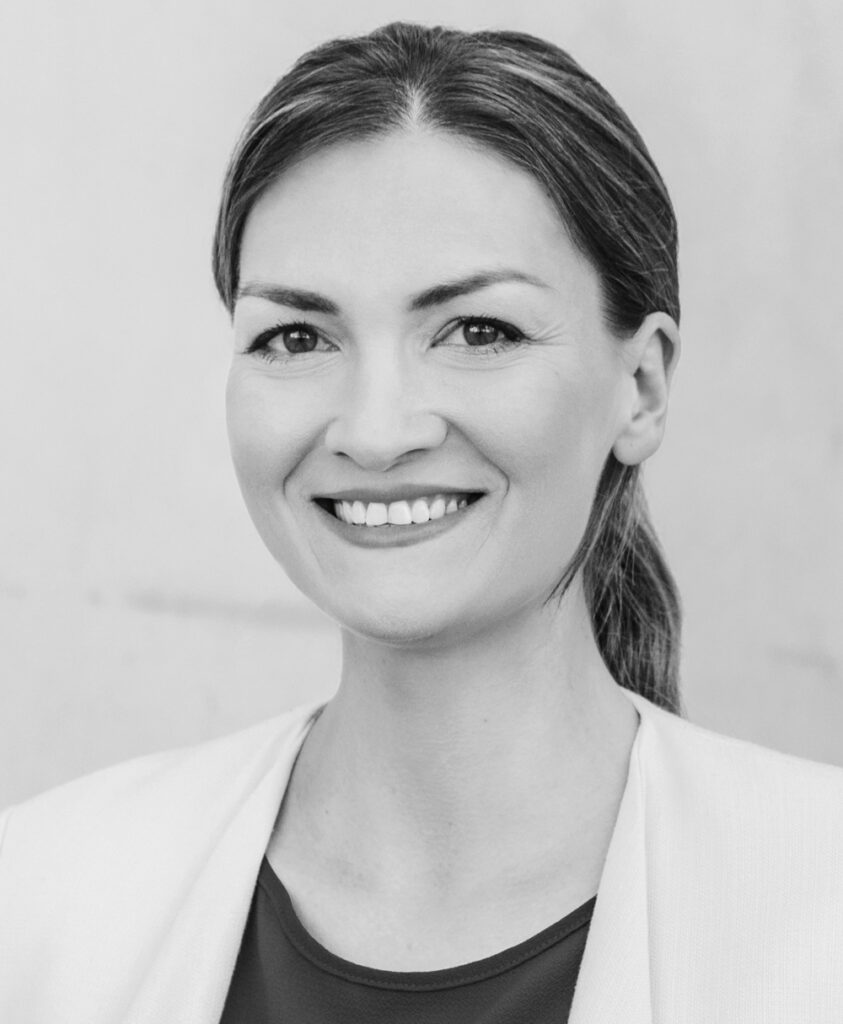 Dear short film fans,
this year we meet each other again "live and in color" at the Landshut Short Film Festival. Great art is presented in a small format. In no longer than half an hour, an experimental space for surprising stories and innovative formal language is created. At the same time, short films have their finger on the pulse of the times: after all, we can also observe the trend towards shorter audiovisual formats in series, on YouTube or in social networks.
For more than two decades, the Landshut Short Film Festival has shown a wide range of short films from different genres. Visiting the festival is a firm tradition for many visitors. However, it also finds a great resonance among the filmmakers themselves. Year after year, more and more short film makers travel to Landshut from all over the world to experience the festival and cultivate exchange.
The Landshut Short Film Festival has a wide international reach: this year over 1,500 films from 75 nations were submitted for the nine competitions. You can see the best 215 short films in the Kinopolis, Kinoptikum and Salzstadel. This year we can celebrate 30 world premieres, 10 European premieres and 82 German premieres.
I would like to thank the festival team around Michael Orth and Birgit Horn for the outstanding program and their tireless commitment to the Landshut Short Film Festival. This is a great achievement that we, the Digital Ministry, are happy to support financially again this year.
I wish all visitors inspiring film experiences and a lively exchange.