Judith Gerlach, Bayerische Staatsministerin für Digitales
Aufsichtsratsvorsitzende der FilmFernsehFonds Bayern GmbH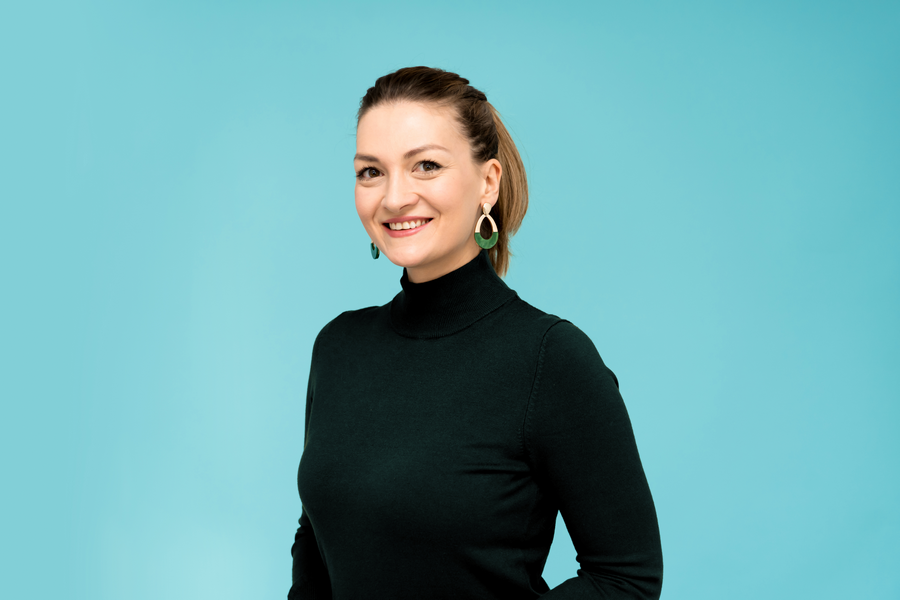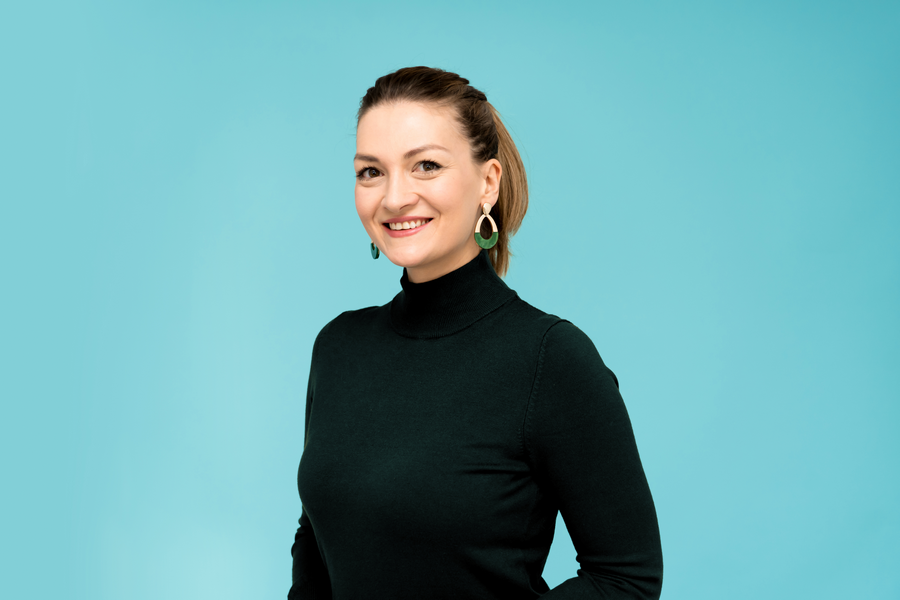 Dear short film fans,
This year the Landshut Short Film Festival will be launched as a hybrid edition! For many visitors, attending the festival is an integral part of the year. I'm sure that this year in particular many people will appreciate going to the cinema again.
As Digital Minister, I am particularly pleased with how carefully the festival team is taking the experiences from the successful online edition 2021 with them and this year is presenting a large part of the program to us online at the same time. So, we grab the best of both worlds and the festival community grows far beyond Lower Bavaria.
A total of 246 short films from 40 countries can be discovered at the 22nd Landshut Short Film Festival in eight competition sections and 60 events. We can celebrate 15 world premieres, 5 European premieres and 56 German premieres. The genres and themes are very diverse and show the variety of this innovative and exciting film form: short but powerful.
I would like to thank the festival team around Michael Orth and Birgit Horn for the excellent program and the staying power in organizing the festival. This is a great achievement, which we will of course support again this year with our own funds.
I wish all visitors – on site as well as digitally – inspiring film experiences and a lively exchange.
It´s showtime!