Karaoke Filmfestparty findet am Samstag, 34. März, ab 23 Uhr im Flamingo statt
It was invented in 1971 by Daisuke Inoue, of course in Japan. From there, the musical leisure fun has started its triumphal march around world. Hardly a country in which clubs, discotheques or their own karaoke bars do not bellow their favorite hits.
60s, 70s, 80s, Pop, Rock, Country & Western … there is something for every taste, on our big karaoke short film party … and who does not like to sing, just buzzing.
Incidentally, Inoue has not earned a single yen with his invention. He has not patented the concept.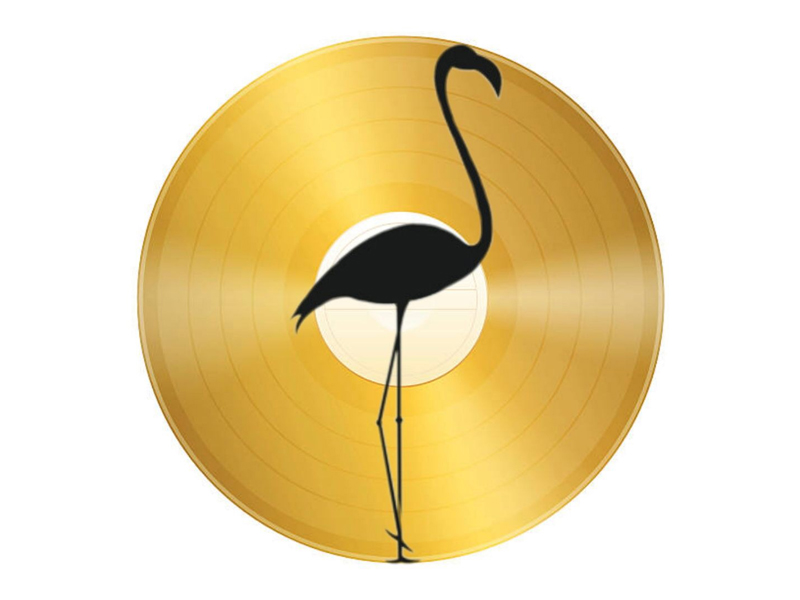 Flamingo
Neustadt 438
84028 Landshut