Birgit Horn
Organisatorische Leiterin des LAKFF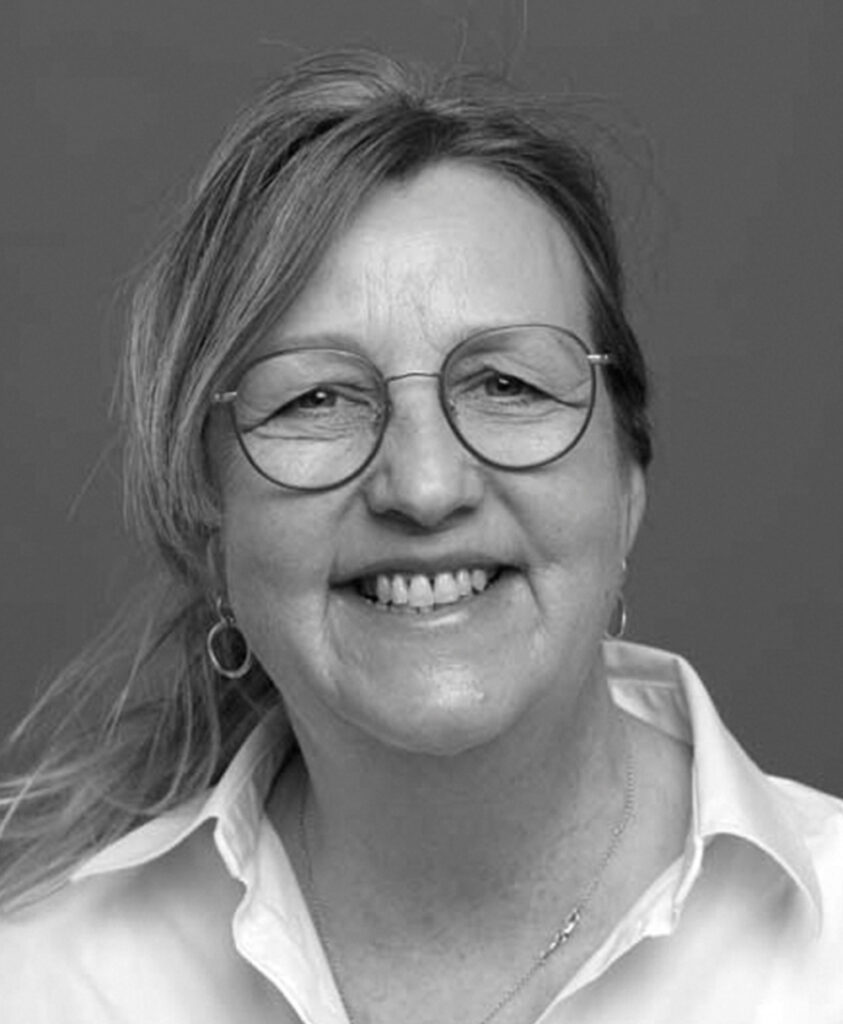 Dear visitors,
o'gschpuit is! Here we are again, in March with the full short film impact. Packed this time: a cool mix of local color and international films. We have more premieres than ever before and at the same time we have long-lost items back in the program. The "Weibsbilder" are back on the big screen, bringing their protagonists and directors with them.
But not only women's power runs in our Salzstadel, but also a lot of local things. Take a look when the local round with filmmakers from Lower Bavaria is on. If you want to know exactly what our actors from our City Theater can do on film, watch the Landshut on Screen program and then get the making-of from our RedBull jumpers. Both fantastic and definitely worth a chat after.
In general: talks! Talk to our filmmakers who have traveled there, they have a lot to tell and have traveled a long way to stay in beautiful Landshut.
Our team is also there for you as usual. Without them, a festival of this magnitude would not be possible, and we are proud and happy that we have found so many committed people who support us with their power and creativity before, during and after the festival. Thank you, we couldn't do it without you!
So enough of the words, enjoy the program, choose your favorite, and take one of our bags with you at the end. We recycle our old posters in cooperation with the Landshut workshops, so you always have the festival at home. 
Thank you for being our guest.