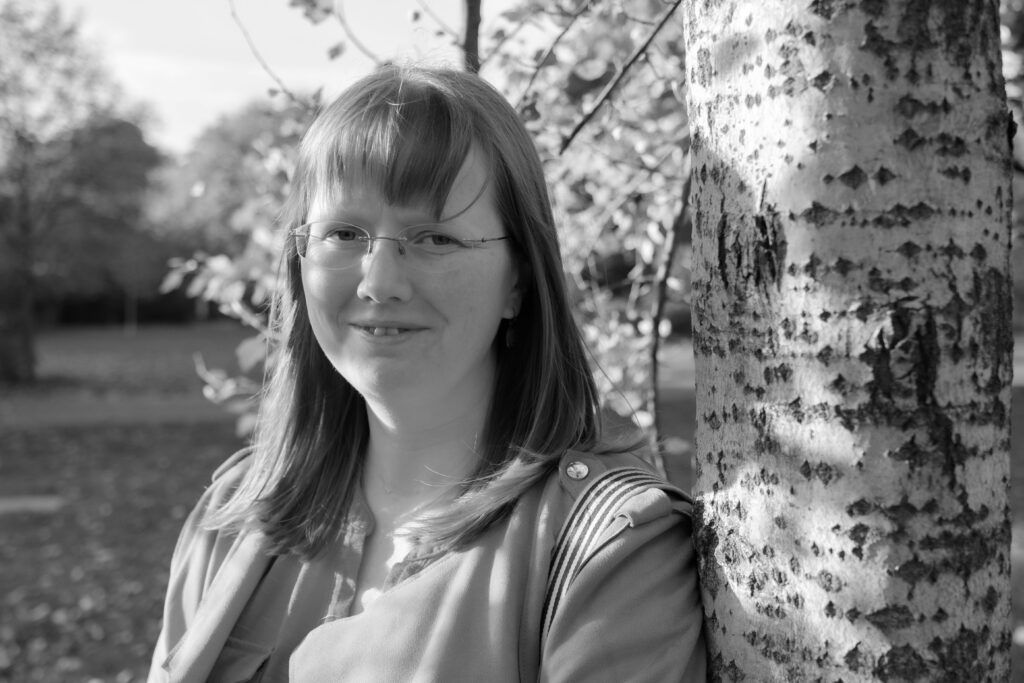 Doreen Kaltenecker
Lives and works as a freelance film journalist in Dresden. There she studied art history at the Technical University. In her studies, she specialized in film analysis and film history, got to know the medium from the academic side and completed her degree with a thesis combining the subjects of art and film. Her passion drew her weekly to the cinemas, especially to screenings of genre and short films. Her blog Testkammer.com focuses on the latter, where she has published reviews as well as over 400 interviews with filmmakers. In this context, she has been accompanying film festivals throughout Germany for more than ten years. In addition, her interviews and film reviews can be read in the industry magazine 'Auslöser' or the local print media 'Kinokalender' and 'Dresdner'.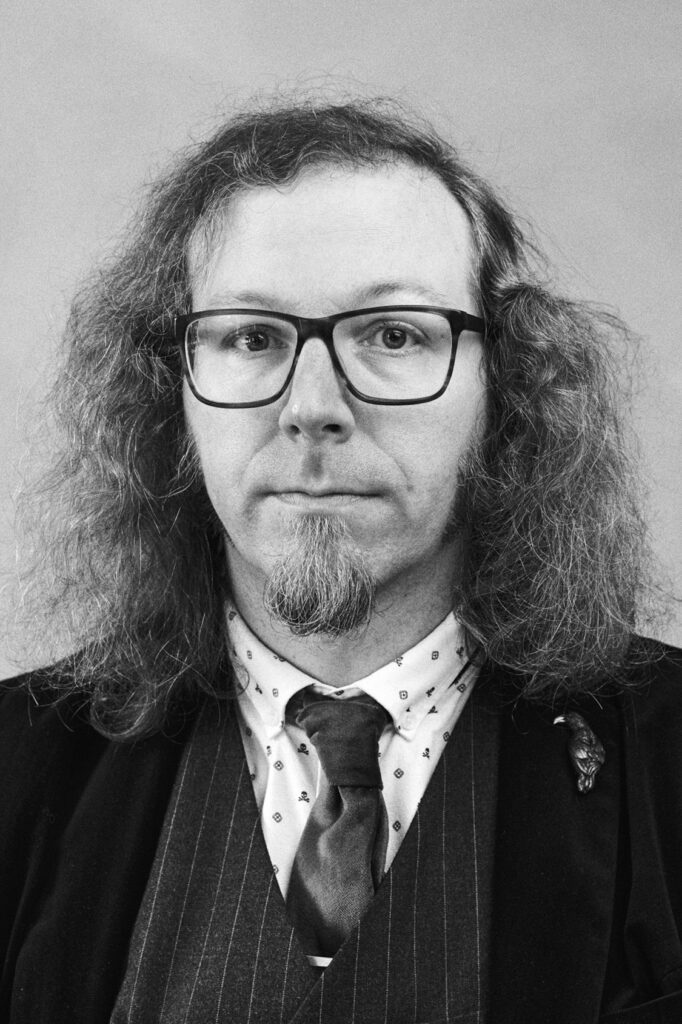 Peter Hengl
Is an Austrian screenwriter and director for films and TV. He was born in 1983 in Kufstein, Austria, moved to Vienna in 2007 and studied at the Vienna Film Academy from 2008 under Professors such as Götz Spielmann and Michael Haneke.
His student films "Vadim" (horror, 15 min) and "The Hero" (dramedy, 30 min) were shown at dozens of festivals worldwide and received several awards and nominations.
Together with his frequent cowriter Marc Schlegel he penned the TV comedies "Curling for Eisenstadt" (2019) and "Man kann nicht alles haben" (2021) for Austrian public broadcasting company ORF.
"Family Dinner" is his first feature film for cinema release as a writer and director. "Family Dinner" celebrated its world premiere at the 2022 Tribeca Film Festival and was invited to over 30 film festivals worldwide.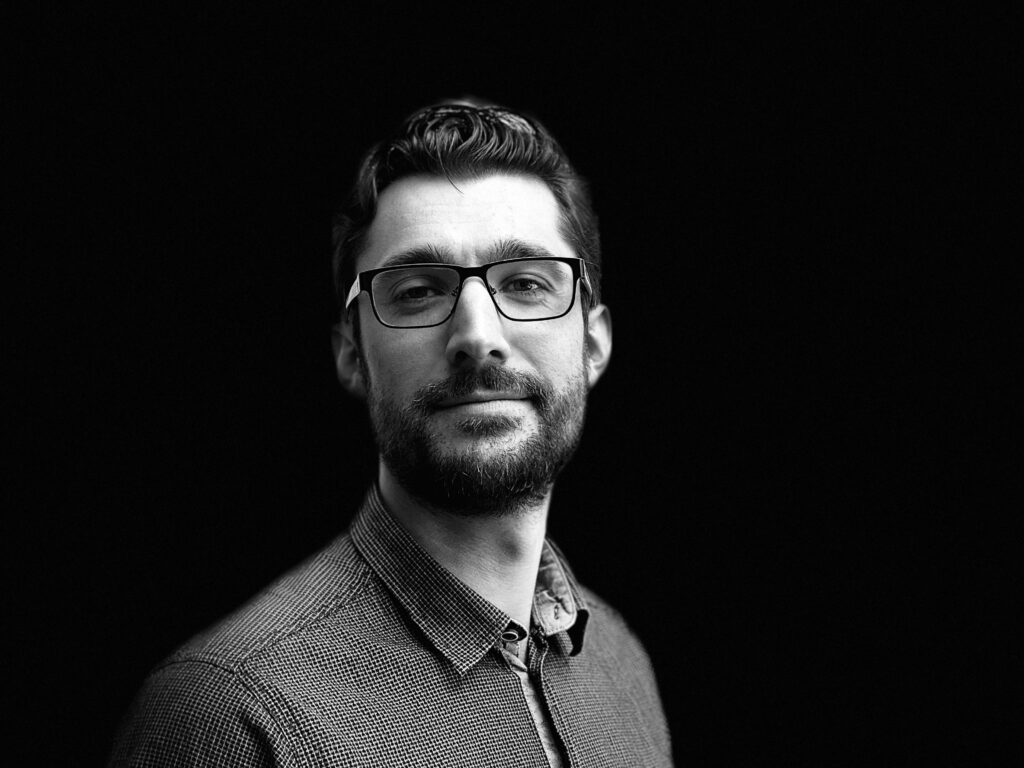 Stefan Jung

Was born 1986 in Leipzig (GDR), and later grew up in Bavaria where he graduated Bachelor of Arts in Media Sciences. Over the years, he worked for several renowned film festivals. Still a student, he published academic texts on film and art history. Since then, he has delivered a variety of publications in international books, magazines, and Blu-ray editions. Writings for Fluxkompensator and Deadline amongst others; audio content for analytical audio commentaries as well as for podcasts. Co-editor of the film books Joe Dante (2014) and Berlin Visionen (2021). Thematic essays for the largest German encyclopaedia of genre films, furthermore on aesthetics in film and their creators. He lives and works in Dresden.