Alexander Putz Oberbürgermeister der Stadt Landshut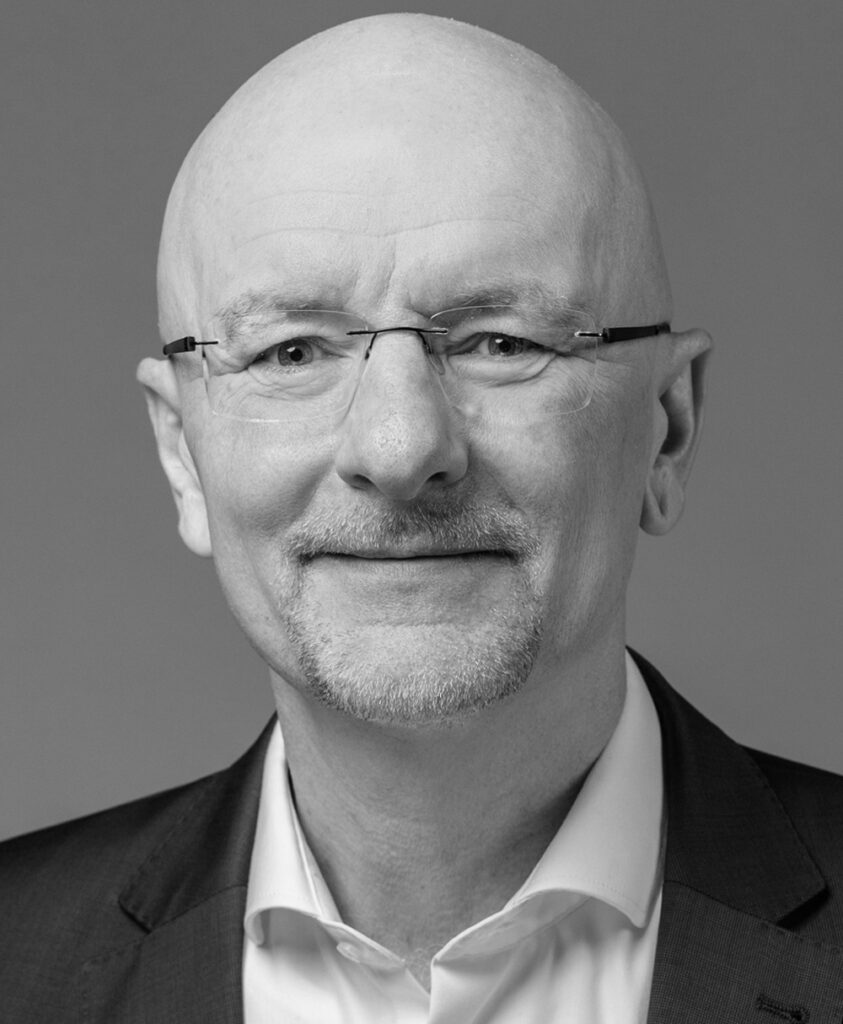 Dear Ladies and Gentlemen, 
I would like to welcome you to the Landshut Short Film Festival. A large number of filmmakers have once again applied for this year's festival, and they are facing the persistently difficult situation of cultural workers with great motivation and creativity. Moviegoers are still rather cautious, according to cinema operators. Increased energy costs, the need to renovate many cinemas and decreasing financial resources during the Corona pandemic present many of them with substantial problems. Therefore, my appeal is: get off the sofa, get into the cinemas. 
The Landshut Short Film Festival is a great reason to do so: the films are creative, experimental, stirring and often very funny. Join me in looking forward to 215 new films from 37 countries taking on the various competitions. The team around artistic director Michael Orth has spared no effort in selecting the best films for you. There are also new things to discover this year, for example the "Local Round" or films with the motto "Landshut on Screen". 
Under the organizational leadership of Birgit Horn, the festival is running smoothly as usual. I would like to thank everyone who has contributed to the success of this wonderful festival, starting with the filmmakers, many of whom I hope we will be able to welcome personally again this year; I would also like to thank the jury, the many helpers, and this year, especially the sponsors. 
To the viewers, I wish much pleasure and conclude: "It´s showtime!"