Alexander Putz Oberbürgermeister der Stadt Landshut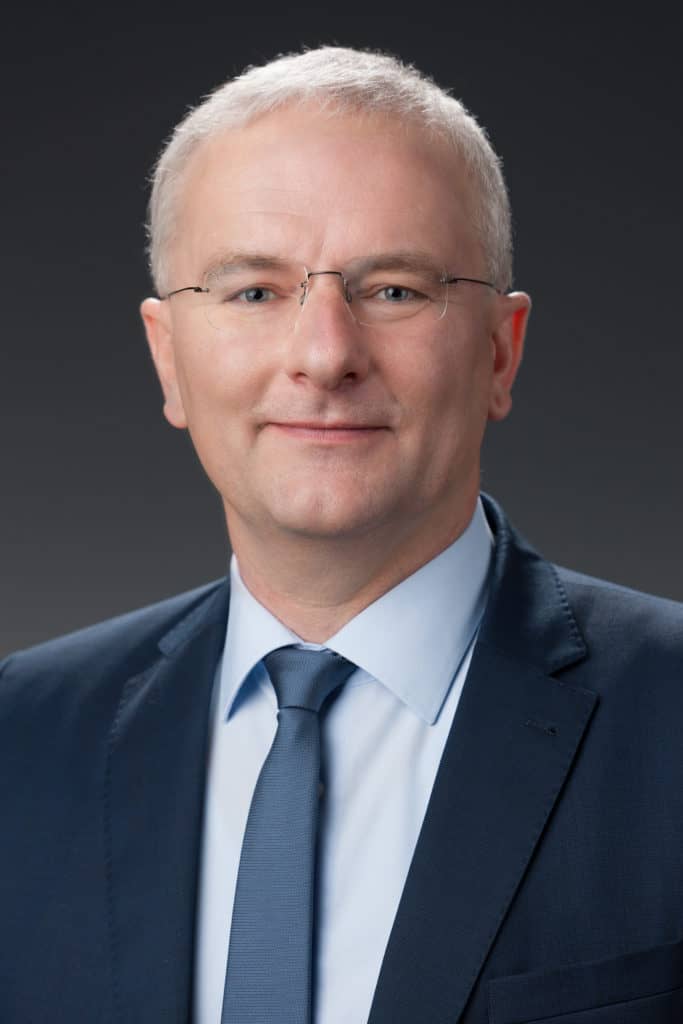 Dear friends of the short film,
If you don't dare, you don't win – Michael Orth and Birgit Horn took the plunge in 2021 and turned the 21st edition of the Landshut Short Film Festival into an online festival. And they won: the culture prize of the district of Lower Bavaria and – what is much more important – many new viewers all over the world. It was a sign of encouragement for filmmakers and also for film and short film fans: Despite all the adversities, film culture is upheld in the Lower Bavarian government capital. After the great success of the online version last year, the short film festival will be presented in a hybrid format this year. Sitting in the cinema chair or at home on the sofa, we get an overview of the latest trends and the best films in the short film scene. I would like to thank Birgit Horn and Michael Orth, who, together with their team, selected the most interesting, exciting, funniest, scariest and most discussion-provoking films from a flood of many thousands of submitted contributions. 246 films from 40 countries await you. My thanks go to the artistic director, Michael Orth, the organizational director, Birgit Horn, the entire team of the short film festival and the members of the jury. They all accepted the challenge and organized and implemented the festival under Corona conditions. This requires courage and perseverance and deserves the greatest recognition.
With this in mind, I would like to welcome you to the 22nd Landshut Short Film Festival.
Look forward with me to the films from eight different competition categories and to the special atmosphere of this festival, to which we may be able to welcome directors again this year. I wish you a lot of fun.