International
Competition
Animation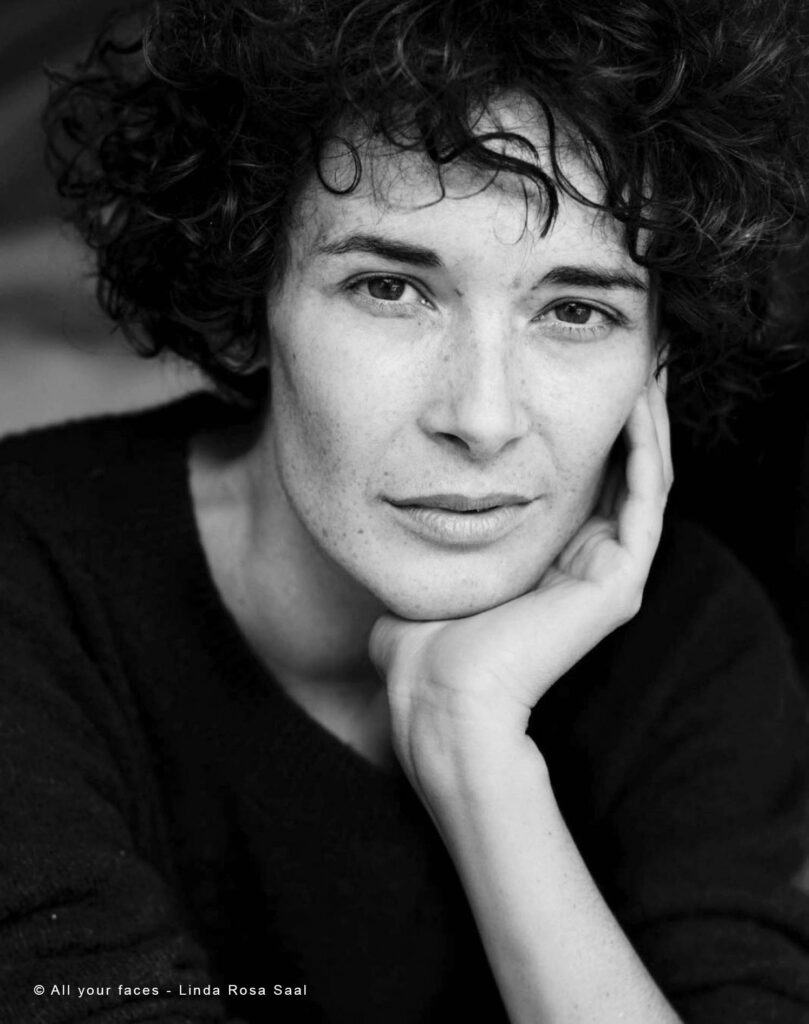 Eileen Byrne

Eileen started writing and directing her first plays and musicals as a teenager. After her European baccalaureate she did several traineeships on film productions in Luxembourg and started working as a script supervisor in Luxembourg and Munich in 2006. After starting her studies of Performing Arts at the University of Winchester and theatre, music and history of art at Munich University, she studied film directing at the University of Television and Film Munich in 2007. In 2012/13 she did an additional Master's degree in film directing at the Toulouse film school. Whilst studying she made several short films which were selected for festivals in a variety of countries. Her final year film TOUCH ME was nominated for the Student Academy Awards and First Steps Awards and was screened at renowned festivals such as the Camerimage Int. Film Festival, Max Ophüls Preis and Palm Springs ShortFest. "Nicolas Supiot and the alchemy of baking", her episode of the documentary series BREAD REBELS (co-director: Thomas Riedelsheimer) aired on ARTE in June 2021. Currently she is preparing her first feature film MARIANENGRABEN, an adaptation of the German bestseller, which she has also written the screenplay for.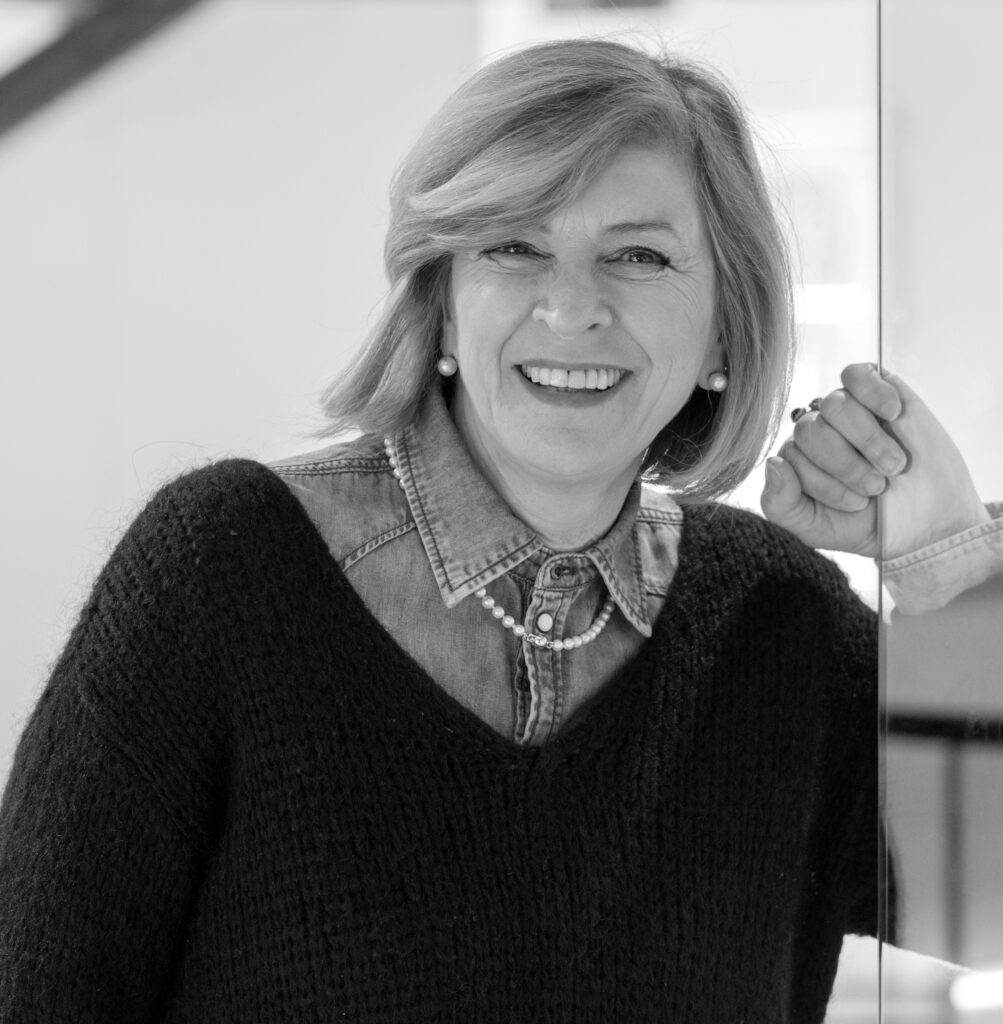 Helene Christanell
Studied mathematics and worked in education. Out of her passion for movies and cinema, she assumed leadership of the Filmtreff Kaltern. From 2003, she worked at the Bolzano Film Festival Bozen, which she ran from 2015 to 2022. From 2015 to 2011 she was member of the administrative board of the Trento Film Festival and since 2019 of the panel of experts at the IDM Film Fund. She acted as judge at numerous film festivals such as Internationales Filmfestival Innsbruck, Kinofest Lünen, Filmfest Hamburg, Crossing Europe, Filmfestival della Lessinia, Fünf Seen Filmfestival.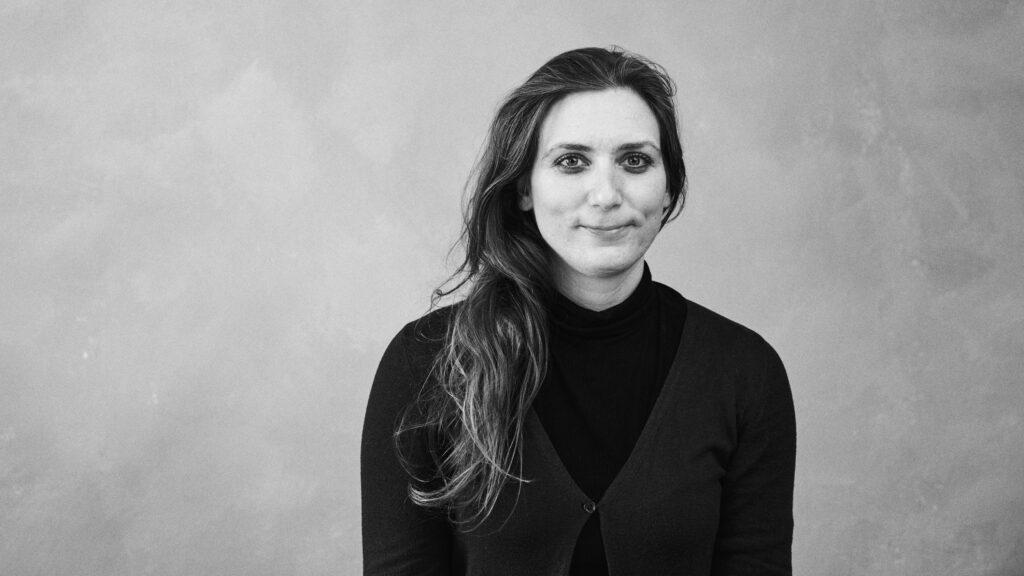 Lola Basara

Was born in Karlovac in former Yugoslavia (Croatia) and came to Vienna aged 7 where she attended school. After first studying Nutritional Sciences at the University of Vienna, she studied Film Producing at the Vienna Film Academy under Danny Krausz.
She produced a number of successful short films and in 2016 was nominated for the Studio Hamburg Producers Newcomer Award with her short film "Carry On".
She is the founder of the production company CAPRA FILM, that is dedicated on producing high-quality genre films with Austrian identity for a national and international audience.
Lola Basara produced the horror thriller FAMILY DINNER (funded amongst others by Austrian Film Institute, Vienna Film Funds and ORF), the company's first feature film that had its world premiere at Tribeca Film Festival 2022 and afterwards was screened at over 30 film festivals worldwide such as BIFAN, Fantastic Fest, Fright Fest and Sitges. The film was released in Austrian theaters in January 2023.
Filmografie (Produzentin) Auswahl
2022 "Family Dinner" (Horror, 97 Min.) Regie: Peter Hengl
2017 "Labyrinth", Trailer für einen Spielfilm (5 min), Regie: Peter Hengl
2016 "Generalprobe", (Drama, 7 min), Regie: Jannis Lenz
2016 "Nachtlicht" (Experimentalfilm, 15 min), Regie: Clara Stern