Dorothee Erpenstein
Geschäftsführerin FFF Bayern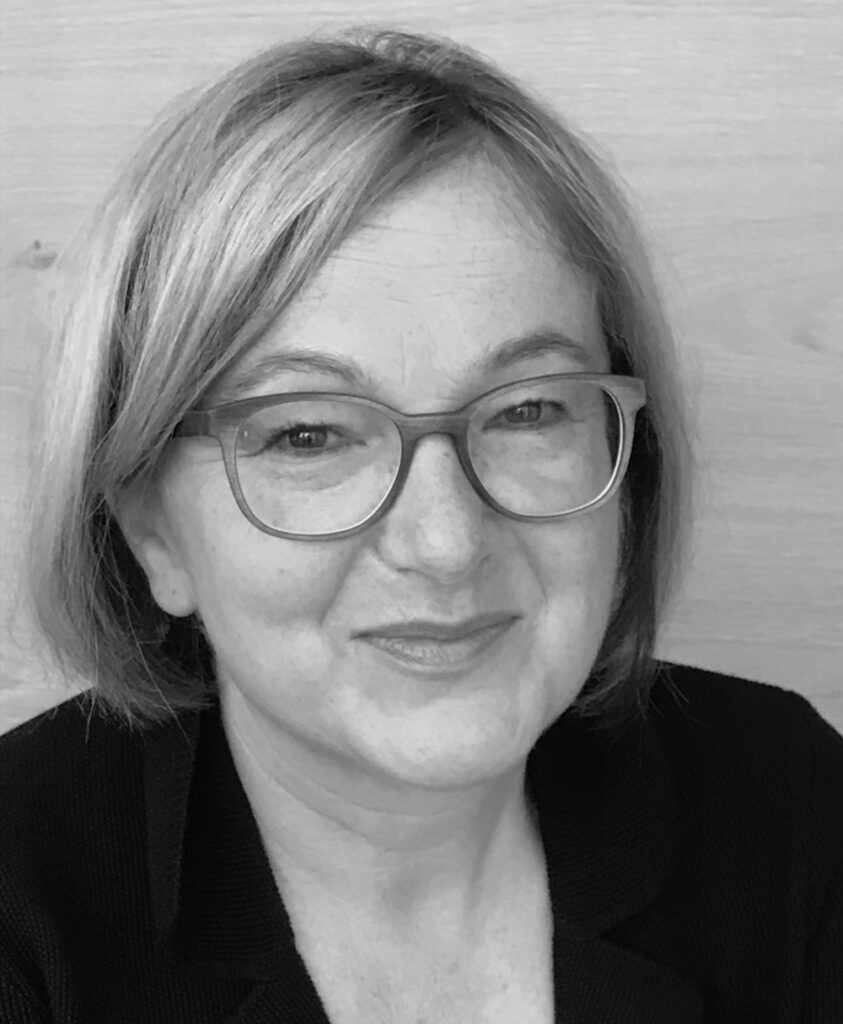 Dear short film fans,
Finally, the Landshut Short Film Festival can take place again in person! A film festival belongs in the cinemas, as the last few years have clearly shown us. A place where we are encouraged to think together, where we can exchange ideas with filmmakers and guests, where we can experience different stories and voices that reach beyond our own horizons and enlighten us, shake us up – especially in such a complex world. The short films in the program of the 23rd edition of the festival succeed in doing this, as they all relate to current affairs. This year, the invited filmmakers deal with, for example, diversity as well as flight and migration across countries. Highly topical themes that short films can deal with in a pointed manner.
In addition to the films shown in the G-A-S and International Competitions, this year's festival also focuses on short films that were made in Lower Bavaria or have Lower Bavarian protagonists in front of or behind the camera. With the new event format "Local Round", the focus is placed on the region.
Thanks to the festival directors Michael Orth and Birgit Horn, their team, for the great commitment and the carefully curated program, which is such an enrichment for the region.
Dear viewers, let yourself be captivated by the many films, discuss with the filmmakers, and enjoy the festival together on site.