Michael Orth
Künstlerischer Leiter des LAKFF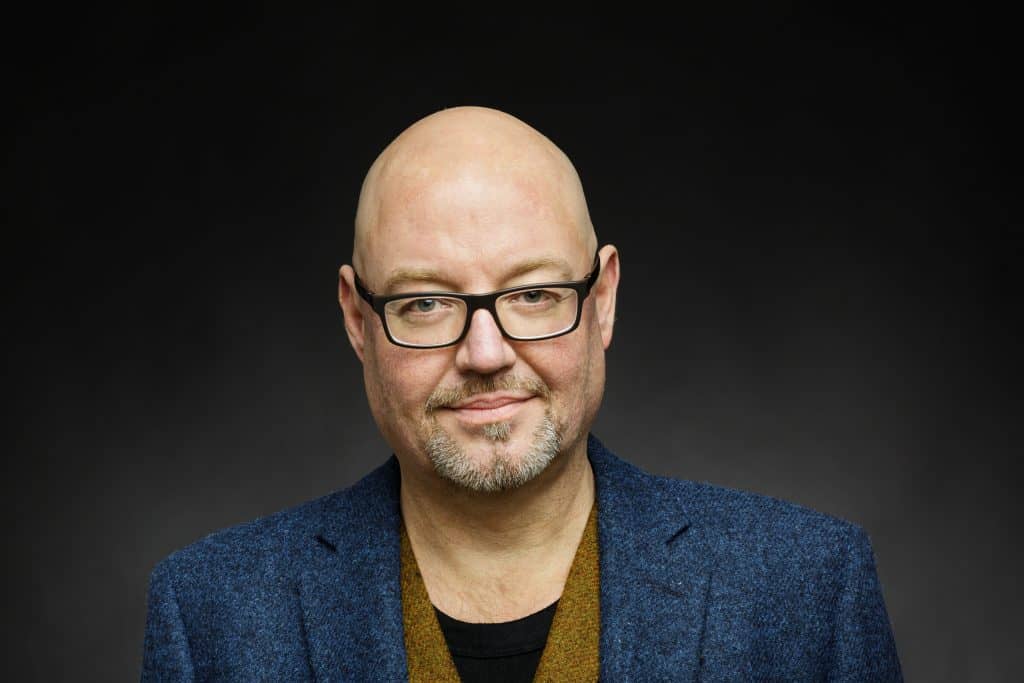 Dear short film fans,
After a two-year break due to the pandemic, the Landshut Short Film Festival is finally taking place again in the cinema. A long time without personal contact with our audience, the guests and the filmmakers. We sorely missed all of that and we are now really looking forward to the encounters, the discussions, the exchange.
Because film festivals are not only a place where films are played, they also create connections and relationships between people to reflect on what they have seen, to discuss and yes, even to argue. Especially in these difficult times, it is particularly important to communicate, to approach each other. A film festival is a good place for this and at the time this catalog went to press, 60 filmmakers from 10 countries had already announced their coming. Surely there will be many more.
My heartfelt thanks go to everyone who has remained loyal to us and supported us during this difficult time, financially and ideally. Thanks also to our audience, who made the online edition of the festival a great success last year. We also want to build on this and so the 22nd Landshut Short Film Festival will take place for the first time in a hybrid way, in the cinema and on the World Wide Web.
I wish you a lot of fun choosing the program, exciting entertainment and above all good conversations about the LAKFF 2022.