Michael Orth
Künstlerischer Leiter des LAKFF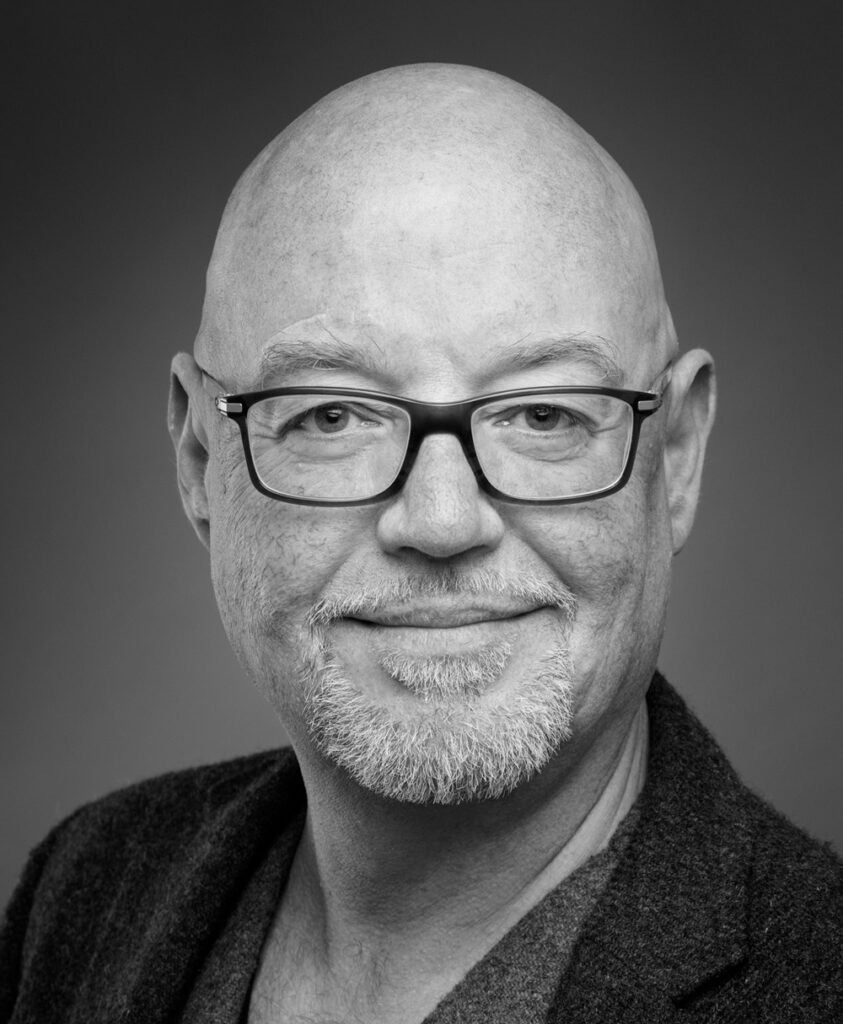 Dear friends of short films,
Back to the roots! The Landshut Short Film Festival is back where it always was: in March and only in the cinema. Because that's where it belongs, in the dark, mysterious room with the big screen.
Only there do cinematic works of art unfold their full potential. Only there does the unique feeling of seeing and experiencing together arise.
More than 200 short films from all over the world are in the program and are just waiting to be discovered by you. They all tell their own story. Stories that make us laugh, make us think about, make us happy or sad, leave us at a loss, make us angry or even repel us or maybe just enchant in the end. Let's experience these stories together, in the cinema.
I wish you a lot of fun choosing the program, good entertainment, interesting and exciting experiences around the festival.
I would like to thank everyone who has once again walked the long road of preparing for the festival with us, who has supported, promoted, financed, helped us, reported, and spoken about us, and who are there for us. You are fantasic!
I am especially looking forward to the new project "LAKFF On Air!" in cooperation with the Faculty of Design at the Technical University of Nuremberg Georg Simon Ohm.
That's something completely new again. Back to the future!