G-A-S Competition
DOC Award
Comedy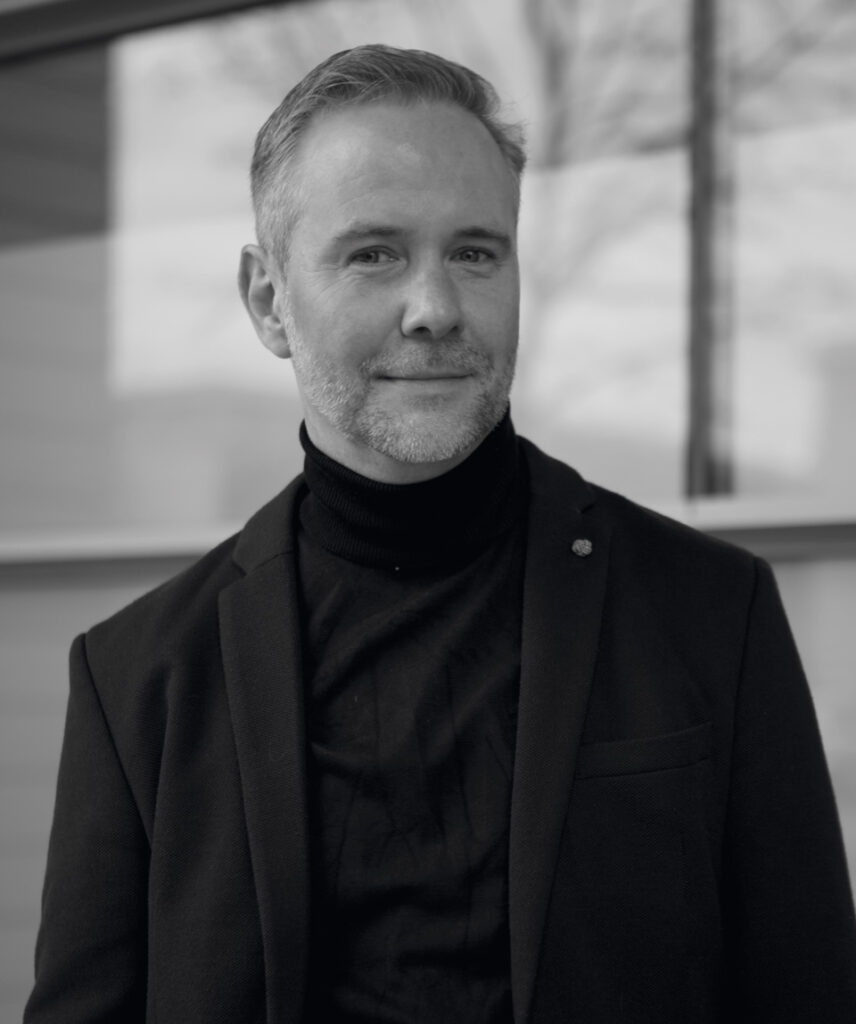 Markus Simon
Born in Landshut (*1975), he discovered his love for film and media at an early age and did internships in radio, TV stations and film production immediately after graduating from high school.
From 1998 to 2002 he studied film production at the Film Academy Baden-Württemberg, his diploma film "Ob sie will oder nicht" was shown at many festivals, such as the Hofer Filmtage, the Max-Opüls Prize Film Festival and at the Landshut Short Film Festival. This was followed by various long and short films, which he realized as a producer, and which also received national and international festival and TV evaluation. At the same time, he has always produced image and advertising films. In 2007, Fabrikfilm GmbH was founded in Cologne and Leipzig, which focused purely on commercial advertising and corporate films and was finally integrated into the 45-strong film agency Sons of Motion Pictures GmbH in 2022. Today, Markus Simon is the managing director and producer at SONS and, in addition to numerous commercials and communication campaigns for international clients, has also implemented documentary and entertainment formats for television and the online market in recent years. From 2023 he will be developing fictional material again with his production company.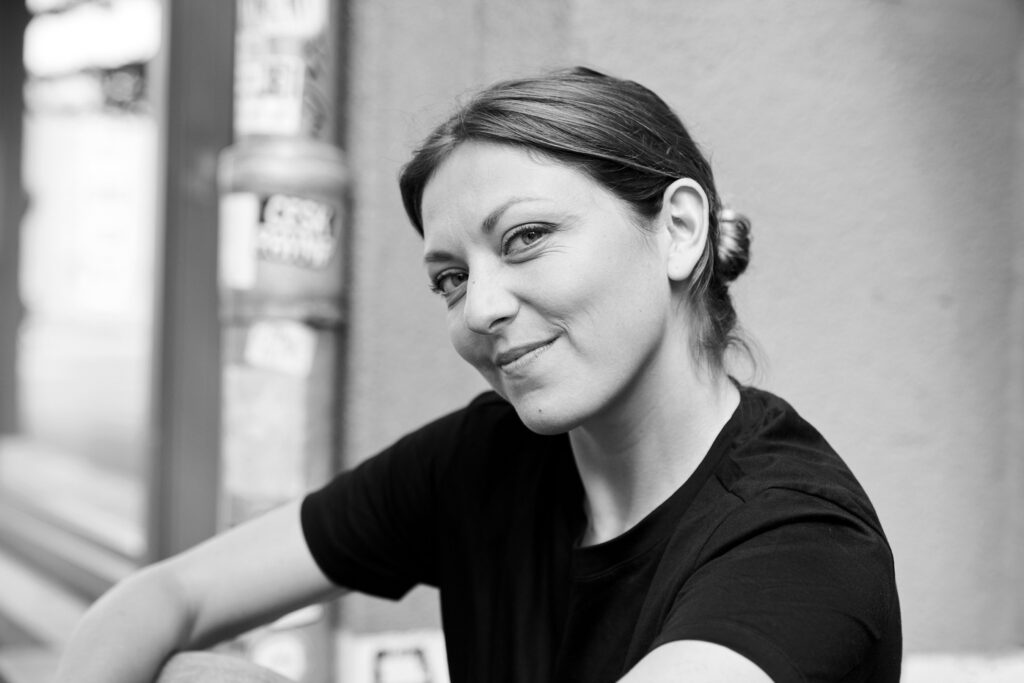 Mira Huber
Born and raised in Chiemgau, studied acting at the Otto Falckenberg School in Munich. As part of her studies, she has already appeared in various productions at the Münchner Kammerspiele. Her first engagement after her studies took her to the Luisenburg Festspiele, where she was awarded the Young Talent Prize for her acting performance. At the same time, she was a permanent member of the ensemble at the Stadttheater Pforzheim until 2019 and then switched to the Mainfranken Theater. Guest engagements followed, among others at the Salzburger Landestheater, at the Freilichtspiele Schwäbisch Hall and at the Anhaltisches Theater.
She has also been involved in various film and television productions, such as Tatort München – Kehraus (director: Christine Hartmann) and Damaged Goods (director: Anna-Katharina Maier).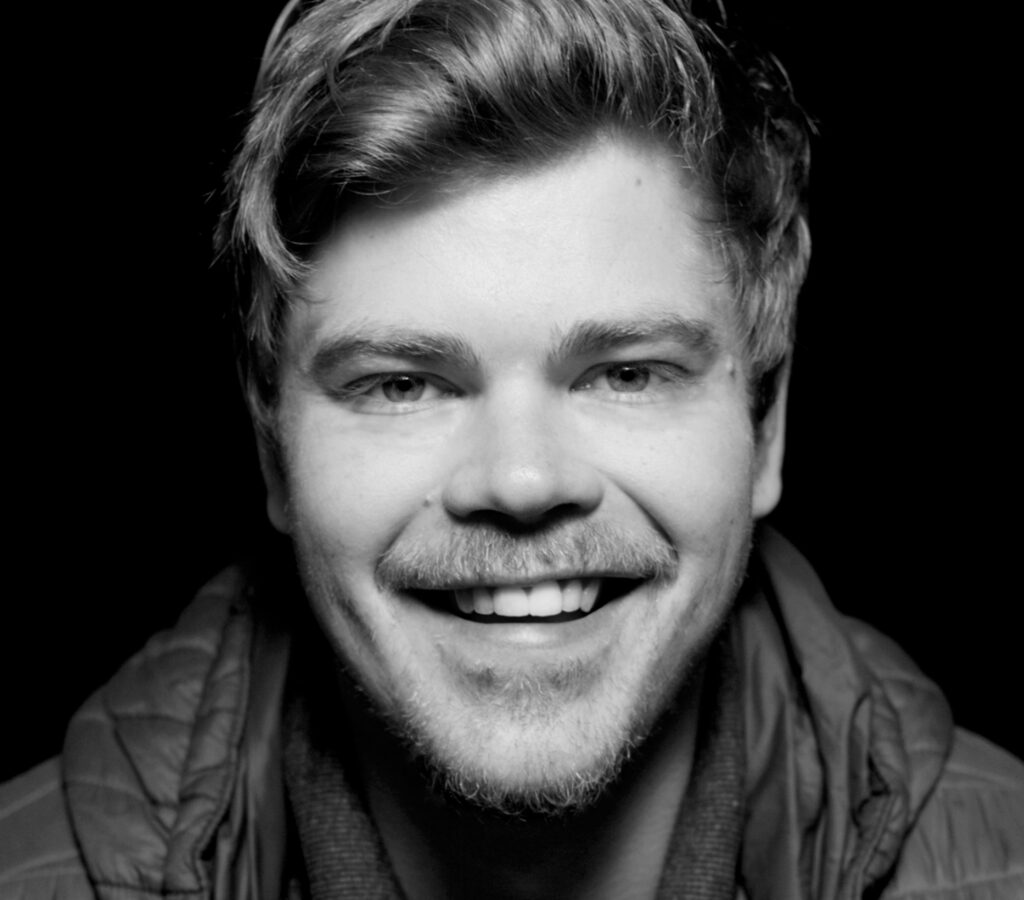 Philipp J. Pamer
Was born in Italy in 1985 and spent his youth in a South Tyrolean Mountain village. At the age of 13, his passion for filmmaking ignited and he began producing his first films autodidactically. After completing his secondary school education, he moved to Munich, where he studied directing at the University of Television and Film from 2005 to 2010. His graduation film "The Holy Land of Tyrol " was awarded several international prizes, including the audience award at the "Filmfest Munich." Pamer works as an author-filmmaker and freelance producer on scenic and documentary film projects in South Tyrol and Bavaria, including the chamber play "Im Nesseltal," which premiered at the Hofer Filmtage in 2016. With his 360° film "VR WIESN," he brought a virtual walk through Oktoberfest to the Gasteig in 2020. He has also directed several documentary films for the BR series "Unter unserem Himmel."